WealthPress Head Trader Roger Scott have been trading for over 25 years in the investment domain. Not only he's been able to understand the market for what it is, but he's also traded in a variety of circumstances — some favorable, others, not so much.
When you start out, it's crucial that you have access to enough funds to make the right trades. Here, Roger Scott will be sharing some of the questions he gets from people trying to save money and how you can do so effectively.
How important is it to track spending?
This is possibly the most important tip that I have to offer you. People think that they keep running out of money because the things they buy are expensive. However, the truth is that they just can't keep track of their money.
Gather all of your expenses in a list and start prioritizing all of them. Your goal when prioritizing them is to strike a perfect balance between spending and saving your money.
Your expenses should also include things like electricity bills, transport, and even smaller expenses. Smaller expenses like snacks can especially be troublesome, as they can stack and are generally hard to track.
What Kind of Expenses Should People Consider Most?
Most people, when trying to pay off their expenses, will think of focusing on the smaller ones. They may even try to fix the ones that can have more consequences. And even though every little bit helps, the truth is that you should try focusing on the expenses that are regularly occurring.
Things like your mortgage or your insurance premiums tend to make up a big chunk of your expenses. Therefore, try to see if refinancing your home is a good idea or try to look for quotes from other insurance providers.
Even saving 10% can mean that you now have hundreds to save or spend elsewhere.
What Is the Easiest Way to Save Money?
I would say that planning your meals can be an excellent way for you to save your money. It can also be very healthy in the long run. When you plan out your meals, you are also deciding on how much you will spend on each one.
And if you happen to be preparing these meals yourself, then you will be saving even more money. Everyone knows that eating homemade food is cheaper and healthier than eating out.
You can find plenty of recipes online which offer a lot of nutrition while being quick and easy to make.
Is it wrong to be loyal to a brand when saving money?
Usually, it is not such a bad thing that you are loyal to a brand. However, there are times when brand loyalty can prove to be quite expensive. Chances are that the company might be selling you items for a premium price compared to other brands.
Try your best to be as objective as you can when buying you're the things you need. In the end, the business is looking to make a profit, and the customers are the best way that they can do that. So, make sure you are keeping your feelings out of the buying process.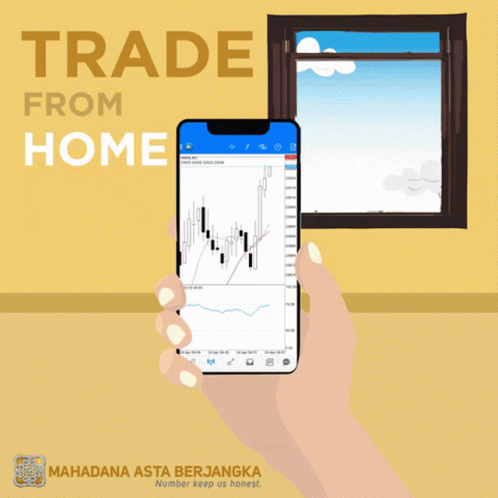 Should I save or invest?
One of the best ways that you can save your money is by actually investing it somewhere else. Even if you don't want to invest it into something as risky as cryptocurrencies, you can still invest in safer options like gold. But if you are looking to make good money, you can even try investing in NFTs.
If you are looking to learn more about how to invest, why not go to WealthPress. Throughout the time Roger Scott is working with his clients at WealthPress, he's been able to help multiple people invest their money responsibly.
So, if you want some help, you can find many other experts on WealthPress.